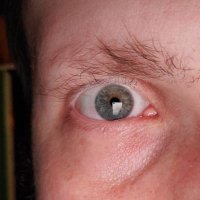 Flyonthewall (@Flyonth69602588)
5 posts 0 followers 1 followings
a fly on the wall, sometimes caught in Vaseline. this page is my wildfires outlet. bisexual ca freaky liberal dude.
2020-06-08 08:10:17
©Twianon | Best Twitter online viewer | About Us
This site uses the Twitter API but is not endorsed or certified by Twitter. All Twitter logos and trademarks displayed on this applicatioin are property of Twitter.