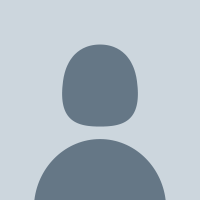 German German (@GermanG2017)
64253 posts 2113 followers 2409 followings
Love Jesus Savior , God. Catholic. Pro life. Republican. Conservative. Pro Trump, MAGA, , Military, Law Enforcement. NRA member. Educated. Gainfully employed.
United States
2017-01-25 09:26:15
©Twianon | Best Twitter online viewer | About Us
This site uses the Twitter API but is not endorsed or certified by Twitter. All Twitter logos and trademarks displayed on this applicatioin are property of Twitter.