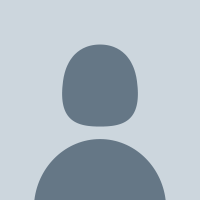 Greg James (@Grooger1218)
70 posts 17 followers 107 followings
I'm just me. Get to know me. Following others is mostly a waste of time. Helping others=cool. Following others=lame.
Muskogee, OK
2010-10-18 19:56:24
©Twianon | Best Twitter online viewer | About Us
This site uses the Twitter API but is not endorsed or certified by Twitter. All Twitter logos and trademarks displayed on this applicatioin are property of Twitter.