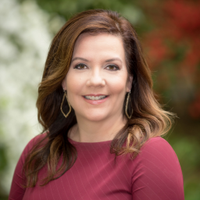 Mollie (@MZHemingway)
99250 posts 544681 followers 1355 followings
Senior Editor, @FDRLST. Senior Journalism Fellow, @Hillsdale. Fox News Contributor.
https://www.amazon.com/gp/product/1621579832/ref=as_li_tl?ie=UTF8&camp=1789&creative=9325&creativeAS
Justice on Trial: The Kavanaugh Confirmation and the Future of the Supreme Court
2008-12-09 22:44:12
©Twianon | Best Twitter online viewer | About Us
This site uses the Twitter API but is not endorsed or certified by Twitter. All Twitter logos and trademarks displayed on this applicatioin are property of Twitter.