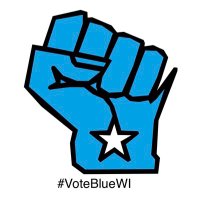 PC Butter Bread (@PC_Butter_Bread)
13054 posts 477 followers 1994 followings
Dissident bodhisattva & Fizzicyst — Trump is acting worse today than yesterday, but not as bad as tomorrow. — It's all down hill from here, until he is gone.
Wisconsin, USA
2017-02-02 05:24:32
©Twianon | Best Twitter online viewer | About Us
This site uses the Twitter API but is not endorsed or certified by Twitter. All Twitter logos and trademarks displayed on this applicatioin are property of Twitter.