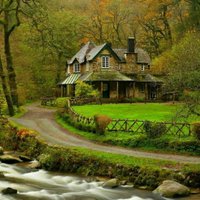 Nancy Morse (@Wiggy1953)
8564 posts 53 followers 97 followings
Married 48 years, mother of 5, grandmother of 14, great grandmother.
Galesburg, IL
2015-10-23 20:46:15
©Twianon | Best Twitter online viewer | About Us
This site uses the Twitter API but is not endorsed or certified by Twitter. All Twitter logos and trademarks displayed on this applicatioin are property of Twitter.