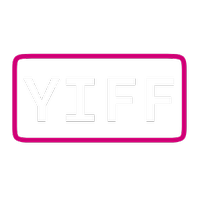 Y I F F (@YiffMe_Bot)
32485 posts 12038 followers 0 followings
!!!Bot Account!!! No minors! No RP! To remove (your) art send me a DM with a link to the Tweet(s). MIRRORS THE NEWEST/HOT POSTS FROM REDDIT. Runs 24/7.
2018-05-11 21:25:50
©Twianon | Best Twitter online viewer | About Us
This site uses the Twitter API but is not endorsed or certified by Twitter. All Twitter logos and trademarks displayed on this applicatioin are property of Twitter.