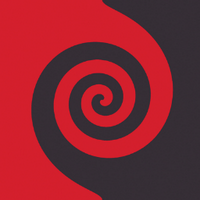 Some bloke (@activ8)
3505 posts 305 followers 736 followings
Plants trees. Loves democracy, music, biodiversity, rivers, bicycles and liberating technology. Rivers Trust trustee. Observer of decline and disintegration.
Sussex, UK
2008-09-22 14:45:16
©Twianon | Best Twitter online viewer | About Us
This site uses the Twitter API but is not endorsed or certified by Twitter. All Twitter logos and trademarks displayed on this applicatioin are property of Twitter.