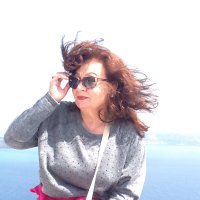 SilverLining (@adtgf1950)
2172 posts 30 followers 253 followings
Do no harm. Do not exploit. Be just. Be kind. Live and let live. If Ucare4WorldPeace, B alert 2RussianGov's aggression, meddling, propaganda & disinformation.
2020-03-04 17:12:01
©Twianon | Best Twitter online viewer | About Us
This site uses the Twitter API but is not endorsed or certified by Twitter. All Twitter logos and trademarks displayed on this applicatioin are property of Twitter.