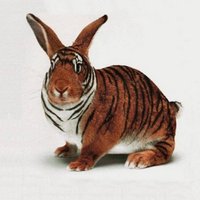 Mike (@badappl8)
32920 posts 354 followers 669 followings
Elementary teacher for the past 20 years, sane for only the first 4 of them. US Army for 12 yrs. Wasn't ever political, but feels like we have to be now.
2012-08-17 01:13:56
©Twianon | Best Twitter online viewer | About Us
This site uses the Twitter API but is not endorsed or certified by Twitter. All Twitter logos and trademarks displayed on this applicatioin are property of Twitter.