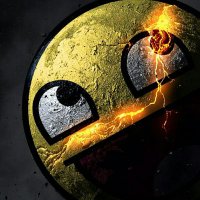 The Great Q'Awakening ⭐⭐⭐ (@caradab)
76952 posts 18611 followers 19264 followings
#Christian #ProLife #MAGA2020 #KAG #TheGreatAwakening #RedWave, #WWG1WGA, #QAnon, #DrainTheSwamp, #Trump2020 Pray for Israel and America!
United States
2012-04-24 02:17:42
©Twianon | Best Twitter online viewer | About Us
This site uses the Twitter API but is not endorsed or certified by Twitter. All Twitter logos and trademarks displayed on this applicatioin are property of Twitter.