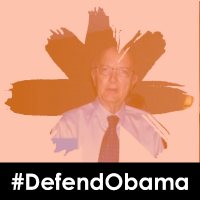 c. berry lee (@cberrl)
531738 posts 12711 followers 12501 followings
retired chemical engineer NCSU + MBA frm UNC-G +army veteran1961-64 Pro choice of course! Only child,loyal democrat! Relgn/openminded Very concerned 4 EARTH !
durham, NC
2009-09-08 02:52:00
©Twianon | Best Twitter online viewer | About Us
This site uses the Twitter API but is not endorsed or certified by Twitter. All Twitter logos and trademarks displayed on this applicatioin are property of Twitter.