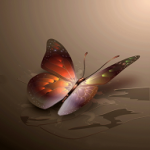 Hory Susanu ⭐ (@costacheTod)
46763 posts 298 followers 1424 followings
Be best! Proud deplorable! 🧡 Anti communism and globalism fighter ! Love all the people, but love your people the most !
2017-09-23 21:37:46
©Twianon | Best Twitter online viewer | About Us
This site uses the Twitter API but is not endorsed or certified by Twitter. All Twitter logos and trademarks displayed on this applicatioin are property of Twitter.