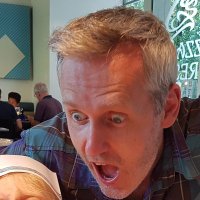 Si Jewell (@dev_anscharius)
4540 posts 881 followers 1728 followings
Software developer. DDD, CQRS & event sourcing everywhere! Remainer / rejoiner. Brexit was always a stupid idea and getting more stupid by the day.
Pamber Green
2012-04-26 10:11:16
©Twianon | Best Twitter online viewer | About Us
This site uses the Twitter API but is not endorsed or certified by Twitter. All Twitter logos and trademarks displayed on this applicatioin are property of Twitter.