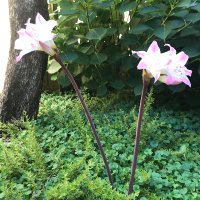 Etsuko Stanhope (@ewstanhope)
37267 posts 43 followers 339 followings
Follower of Jesus Christ. Mother of two adult children. Interests: US Politics & Foreign Policy, England Rugby and J.S.Bach.
Sydney, Australia
2014-11-01 06:21:04
©Twianon | Best Twitter online viewer | About Us
This site uses the Twitter API but is not endorsed or certified by Twitter. All Twitter logos and trademarks displayed on this applicatioin are property of Twitter.