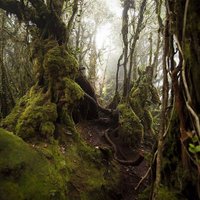 Christina Grover (@gcg2004uk)
4585 posts 60 followers 517 followings
It's complicated. No, really. I could write a book about it and still have enough complicated left for a sequel.
Maine
2014-04-25 16:01:26
©Twianon | Best Twitter online viewer | About Us
This site uses the Twitter API but is not endorsed or certified by Twitter. All Twitter logos and trademarks displayed on this applicatioin are property of Twitter.