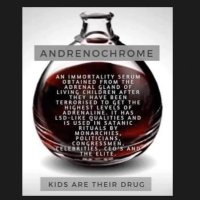 giveittomikeyQ (@giveittomikeyQ)
16796 posts 1047 followers 1635 followings
living life and Loving Jesus. Love this great country. Giga to 7 grandchildren. #MAGA #WWG1WGA AND THE STORM HAS ARRIVED!!!!
Louisiana, USA
2020-03-19 13:32:31
©Twianon | Best Twitter online viewer | About Us
This site uses the Twitter API but is not endorsed or certified by Twitter. All Twitter logos and trademarks displayed on this applicatioin are property of Twitter.