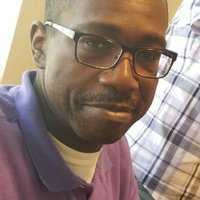 Reginald Banks (@johnyuma433)
35322 posts 139 followers 319 followings
Moderate Democrat, Steelers, & Georgia Bulldogs fan. Pi Kappa Phi Alum.
Georgia, USA
2010-05-16 03:08:15
©Twianon | Best Twitter online viewer | About Us
This site uses the Twitter API but is not endorsed or certified by Twitter. All Twitter logos and trademarks displayed on this applicatioin are property of Twitter.