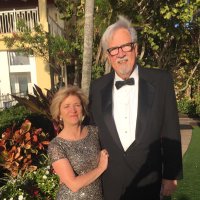 Katie Williams (@katewllms)
1697 posts 53 followers 125 followings
U of Chicago alum. Nature loving. Vehement opponent of white supremacy and #Spanky.
Michigan, USA
2009-06-19 14:51:33
©Twianon | Best Twitter online viewer | About Us
This site uses the Twitter API but is not endorsed or certified by Twitter. All Twitter logos and trademarks displayed on this applicatioin are property of Twitter.