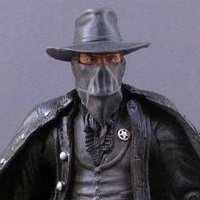 korialstraszbob (@korialstraszbob)
15301 posts 5104 followers 302 followings
Random Nerd on the internet tweeting stupid stuff. I unlocked the power of F12!
https://angelastats-99708.firebaseapp.com/
Somewhere over the Rainbow
2018-12-01 18:24:28
©Twianon | Best Twitter online viewer | About Us
This site uses the Twitter API but is not endorsed or certified by Twitter. All Twitter logos and trademarks displayed on this applicatioin are property of Twitter.