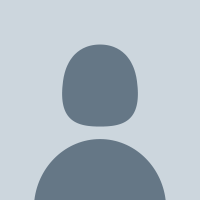 Lydia (@littlelydia47)
9608 posts 233 followers 468 followings
A lady who loves God, our country, family & President Trump. I will continue to search for the truth and not the evil propaganda I hear everyday.
2017-01-01 19:47:36
©Twianon | Best Twitter online viewer | About Us
This site uses the Twitter API but is not endorsed or certified by Twitter. All Twitter logos and trademarks displayed on this applicatioin are property of Twitter.