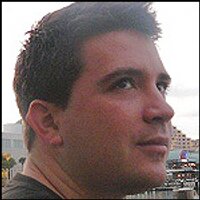 Mark Savage (@mrdiscopop)
32334 posts 7979 followers 3513 followings
BBC music reporter, pop blogger, composer, lemonade drinker, lemonade thinker, tinker, tailor, soldier, spy, hamster, potato. These are my views, not the BBC's.
http://www.discopop.co.uk/blog/
London
2009-01-16 10:39:50
©Twianon | Best Twitter online viewer | About Us
This site uses the Twitter API but is not endorsed or certified by Twitter. All Twitter logos and trademarks displayed on this applicatioin are property of Twitter.