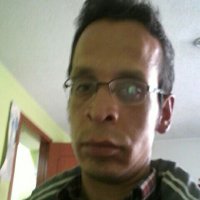 Neil Jamitt SuarezB (@suarezb_neil)
41968 posts 220 followers 2201 followings
Soy un hombre que acepta a todos sin distincion de sexo credo o color de piel.
2020-03-06 21:38:13
©Twianon | Best Twitter online viewer | About Us
This site uses the Twitter API but is not endorsed or certified by Twitter. All Twitter logos and trademarks displayed on this applicatioin are property of Twitter.